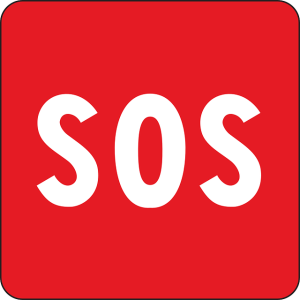 QUESTIONS, COMMENTS, HELP?  –  YOU'VE COME TO THE RIGHT PLACE!
Need some pointers about your gluten free diet?
Having trouble with gluten free baking and not sure how to fix the problem?
Did you read the BAKING BOOK and now have some questions?
You can contact me on FACEBOOK. Leave a question or comment and I'll get back to you.
We're not doctors or dietitians and can't give you medical advice. Before reading any of the help information on this website or information provided in response to your questions, please read our DISCLAIMER.